donderdag 24 november 2022
Trouble ahead for EU. Oil price caps, gas shortages, sky high LNG prices and refugees
  Zilvera @Zilvera1 Quod licet Iovi, non licet bovi Wat de Jupiter mag, mag de stier niet. Trouwens, bovi vertaald naar de Slavische talen i...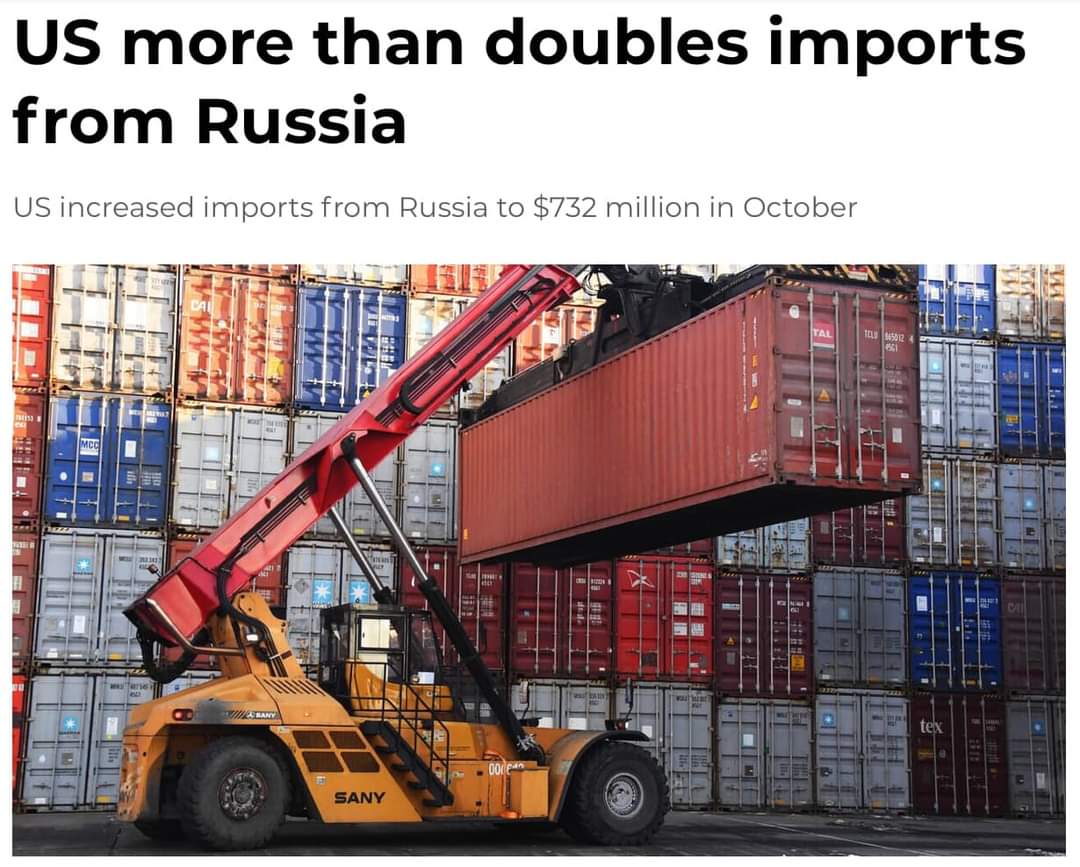 UK/U.S. REGIME NOW GOES FOR THE KILL AGAINST BOTH RUSSIA & CHINA. IS 'NUCLEAR PRIMACY' LIKELY TO BE REACHED SOON? Illustrative Image W...

The essential component of totalitarian propaganda is artifice  (het toepassen van kunstgrepen. svh) . The ruling elites, like celebritie...