vrijdag 3 maart 2023
Biden's 'Secret Army'
(Quiet. Disturbing. Already Under Way.)
Former Advisor to Pentagon and CIA:
"Under Biden's new Executive Order, your God-given freedoms
could be at severe risk. Do THIS today..."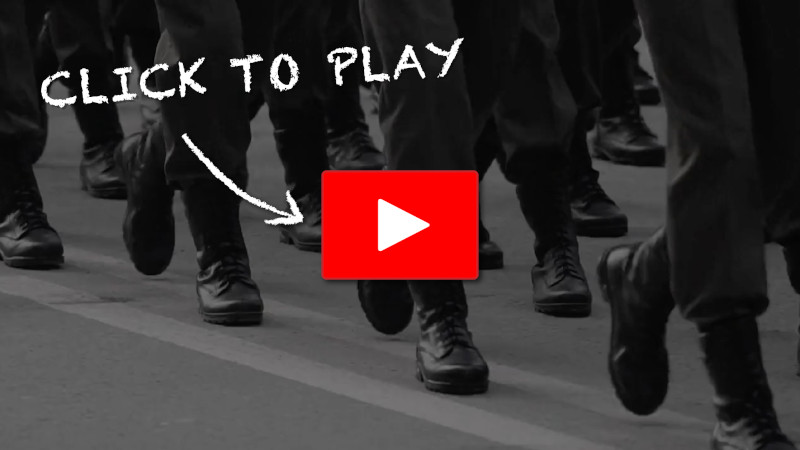 Donderdag 14 december 2017, bijna een decennium nadat de ingrijpende wereldwijde kredietcrisis ook de westerse middenklasse een gevoelige sl...
  UK/U.S. REGIME NOW GOES FOR THE KILL AGAINST BOTH RUSSIA & CHINA. IS 'NUCLEAR PRIMACY' LIKELY TO BE REACHED SOON? Illustrative Image W...

The essential component of totalitarian propaganda is artifice  (het toepassen van kunstgrepen. svh) . The ruling elites, like celebritie...