zaterdag 25 maart 2023
George Galloway heeft geretweet
Laos - The most bombed country on Earth. The United States dropped 2 million tons of bombs on Laos. A planeload of bombs every eight minutes, 24 hours a day, for nine years.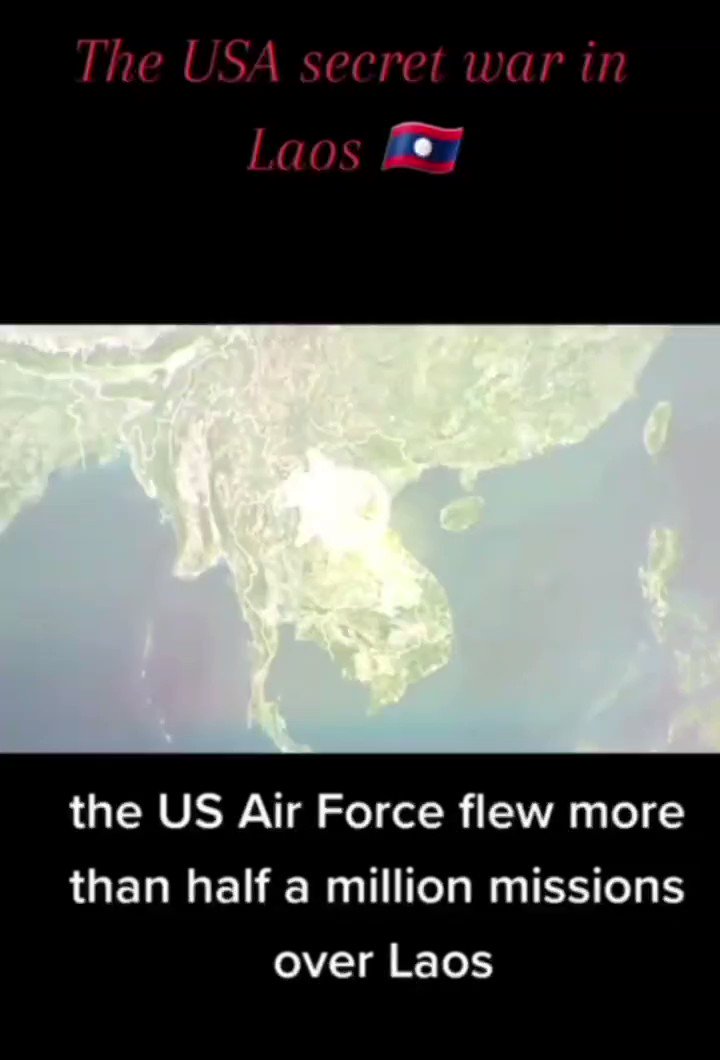 vrijdag 24 maart 2023
Dit is werkelijk opkomen voor je rechten. Een wereld van verschil tussen deze demonstranten en al die boerenlullen die op miss piggy hebben gestemd.
https://twitter.com/Poulin2012/status/1639026839988457473
Partagez cette vidéo sous tous les posts des médias et des politiques qui saluent le travail des forces du désordre. Ils doivent être démasqués. Nous sombrons si le grand public et la communauté internationale ne sont pas alertés. Ce n'est pas la police.
  Midas Dewolff Covid was een biowapen zegt expert DMartin voor de EU parlement  https://storage.blacklist.exposed/EU%20speech%20about...
  Ziehier Yoeri Albrecht, die door een jonge journalist van het mediakanaal Left Laser   betrapt werd tijdens een privé-onderonsje met twee ...

The essential component of totalitarian propaganda is artifice  (het toepassen van kunstgrepen. svh) . The ruling elites, like celebritie...