Isis fighters 'attacked Israel Defense Forces unit, then apologised' claims former commander
Moshe Ya'alon reportedly referred to a clash with Isis-linked group last November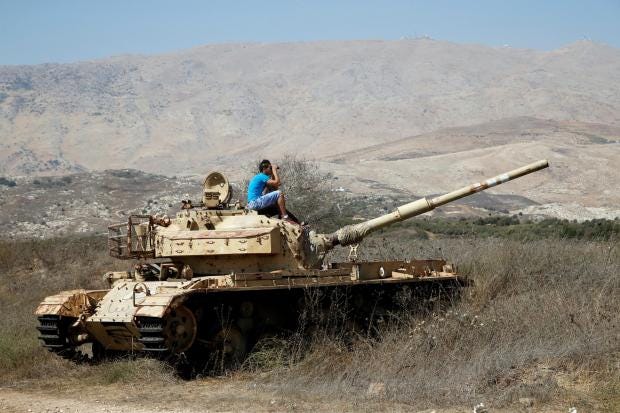 Mr Ya'alon is the former chief of staff of the Israel Defense Forces and served as Defence Minister from 2013 until his resignation in May 2016.
During the interview, he said Israel carried out strikes against Syrian President Bashar al-Assad's forces in retaliation when the Golan Heights was attacked.
Israel has adopted a largely non-interventionist position regarding the complicated conflict on its doorstep, although it has retaliated on occasions when conflict has spilled over into territory it controls.