ITV's Fake News About East Ghouta, Syria
If you are a mainstream media consumer in the West, then chances are you are being lied to about events East Ghouta.
Watch this ITV reporter trying to look "journalistic' as he hurls a series of false accusations at the Syrian Permanent Representative of the Syrian Arab Republic to the United Nations Headquarters in New York City, Dr Bashar Jaafari.
In the final scene, Dr. Jaafari demolishes the main western media false narrative about East Ghouta – and makes the ITV reporter look silly. Watch:
SUPPORT 21WIRE – SUBSCRIBE & BECOME A MEMBER @
21WIRE.TV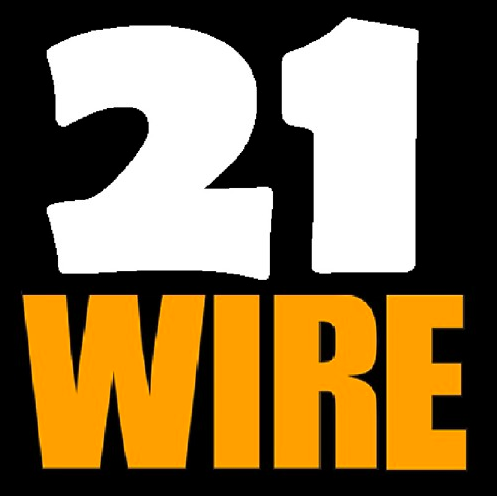 21wire
We are a North American and European-based, grass-roots, independent blog offering geopolitical news and media analysis, working with an array of volunteer contributors who write and help to analyse news and opinion from around the world.