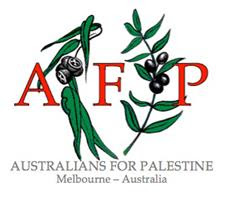 ONLINE REGISTRATIONS NOW CLOSED!

Dear Supporters,

Thank you to all those who registered online. We're going to have a great turn out on Sunday. However, if you didn't manage to register before today's deadline, you can still register on the day from 10.00am. We're looking forward to seeing you all.
MELBOURNE RUN - 10am, Sunday 6 November
MEETING POINT ON THE DAY
(please note location change)
Tom's Block, Linlithgow Ave,
Tom's Block is a large patch of parkland bounded by St Kilda Road, Linlithgow Avenue and Government House Road adjacent to "The Tan" and diagonally opposite the National Gallery of Victoria.