Syrian al-Qaeda commander reveals explosive link with the US [VIDEO]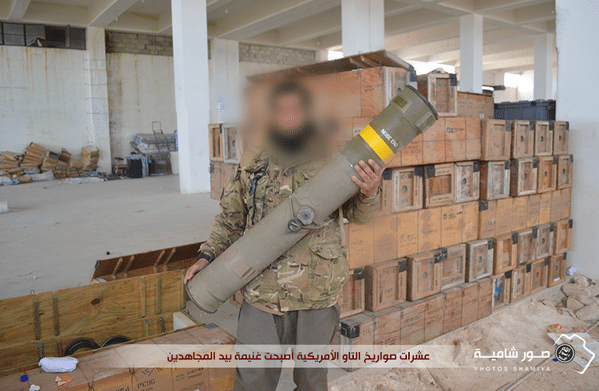 GLOBAL
No, the missiles were given directly to us.
Authenticity questioned: is it really a Nusra fighter?
Testimony of US special forces
"Nobody believes in it. You're like, 'Fuck this,'" a former Green Beret [US special forces] says of America's covert and clandestine programs to train and arm Syrian militias… "I don't want to be responsible for

Nusra

guys saying they were trained by Americans," the Green Beret added.
Assuming that the Todenhöfer interview really features a Nusra commander, it appears that this Green Beret's worst fear came true.
See the controversial interview and transcript